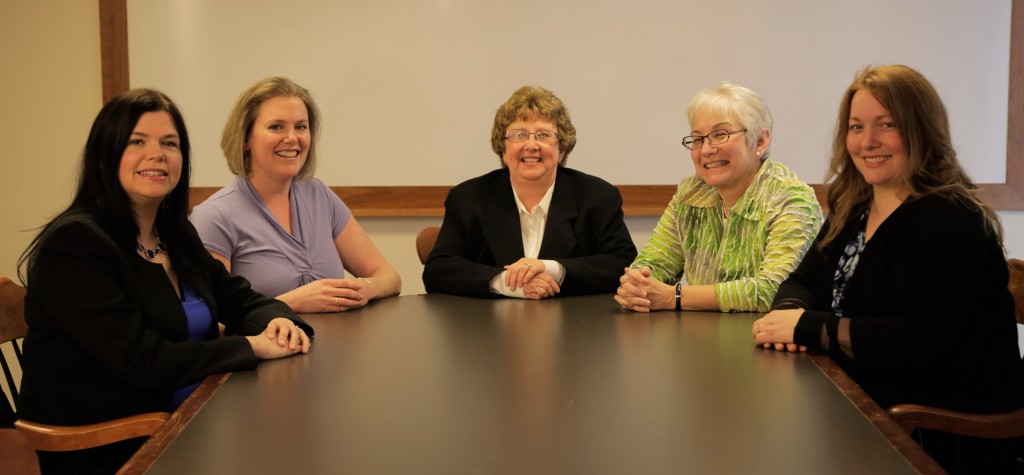 Legal Label, Inc. was founded by Maggie Terry, a seasoned small business owner, who recognized that companies were in need of assistance as to how to best comply with the too confusing world of product labeling requirements.
Since 2004, Legal Label's mission has been a simple one: to help companies with their various label responsibilities at both the federal and state labels in a timely fashion without breaking the corporate budget!
The President of Legal Label, Inc. Maggie Terry (and her dedicated team of professionals) have years of experience assisting companies with bedding law labels and accompanying state registrations, textile, and flammability labels, green packaging, care and use instructions, Country of Origin disclosures, import paperwork and "Made in USA" claims. A number of Fortune 500 companies routinely work with Maggie and her team and thereby minimize any product suspensions from sale or other costly interruptions.
The Legal Label multifaceted website has become an essential management tool for companies to view their licenses in a glance to see if they are compliant with current licensing, as well as upload documents such as licenses, labels, and product pictures which allows companies to keep all their information in one place for quick access or review.
Further, Legal Label, Inc. is unique! Legal Label's affiliation with The Law Offices of Joanne E. Mattiace, a highly respected law firm which specializes in assisting companies with product-related safety responsibilities, makes the selection of Legal Label a smart choice. Clients of Legal Label have the benefit of knowing that their label work is closely supervised by an attorney whose expertise with products is well known and highly respected.
Contact Legal Label today for a free consultation! View Testimonials