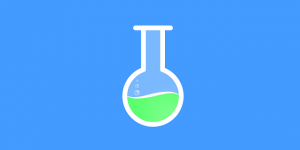 Utah is the first state accepted on Pennsylvania law labels. Pennsylvania used to only accept its own sterilization permit on its law label. Pennsylvania was the most stringent state, requiring a third party inspect the sterilizing method.
Utah requires certification every three years, and a yearly renewal. As a result, it's now the strictest state. The requirement is that all products that contain a filling of animal origin, list the sterilization permit number on the law label.
Pennsylvania requires a one-time certification, but a yearly renewal.
Suppliers of wool, down, feather, and animal hair as fillings can choose between which of the two states they wish to use for their base permit. Furthermore, they still need to be registered in all states requiring sterilizing for their goods (CT, RI, MA).
Do you need a sterilization permit for your mattress, bedding, upholstered furniture, or stuffed toy?
Contact Legal Label for all your law label and state licensing needs today.